---
ELEVATE YOUR BRILLIANCE!
Get the tools, solutions, and strategies you need.
---
EXECUTE YOUR VISION!
Create, design, and implement solutions. Manage change.
---
TRANSFORM YOUR LIFE!
Get results. Get noticed. Get ahead.
---
WITH DR. MERLE RAY
BRILLIANCE MIDWIFE, MENTOR COACH, & BUSINESS STRATEGIST™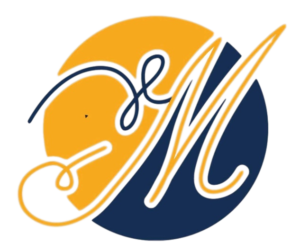 Dr. Merle (also known as "Eve" Ray) is an American business strategist, consultant, trainer, publisher, and mentor coach for both industry and ministry. She is a certified senior professional in Human Resources (Human Capital Management (HCM) and Organizational Change Management (OCM), and has specialized in the full range of human capital, organizational transformation, and senior leadership in large complex corporate organizations, small businesses, and non-profits for over 20 years.
A Professional Certified Coach (PCC) by the International Coach Federation (ICF), Dr. Ray is also an ordained minister serving pastors, leaders and their congregations. Ms. Ray is relied upon as a thought-leader in corporate for-profit industries as well as in public non-profit industries. Having earned a PhD in 2019 from private seminary, Dr. Ray immediately set out to establish ELEVATION LIFE TRANSFORMATION UNIVERSITY (ELTU), a place where those experiencing difficulty birthing their dreams and visions can find Destiny Delivered at ELTU. Dr. Ray also holds a Master's of Science degree from Grand Canyon University  and a Bachelor of Science degree with a specialization in Leadership.
Based in Houston, Texas, Dr. Ray is known for working globally with individuals and leaders in custom brand development, vision, strategy development, execution, transformation experiences, and self-improvement. She uses best-practices tools and custom designed curricula including her own: Six-Figures and Beyond Success, Kings in the Meantime, Curing Our Toxic Faith, 40-days to Transformation, Spiritual Identity: Worldview Wisdom for Women, WIN F.A.S.T., and Pregnant on Purpose: Birthing Your Dreams and Visions, as well as those of trusted business thought-leaders to create wins for her clients. Dr. Ray has published over 7 books of her own and 70+ for other leaders. Many have benefited from her knowledge of business and ministry.
Dr. Ray's passion is elevating the personal, professional, and spiritual lives of men and women. In her spare time, she enjoys what she calls "Eve Girl Amazing" time setting and achieving goals with her closest friends and family. More
---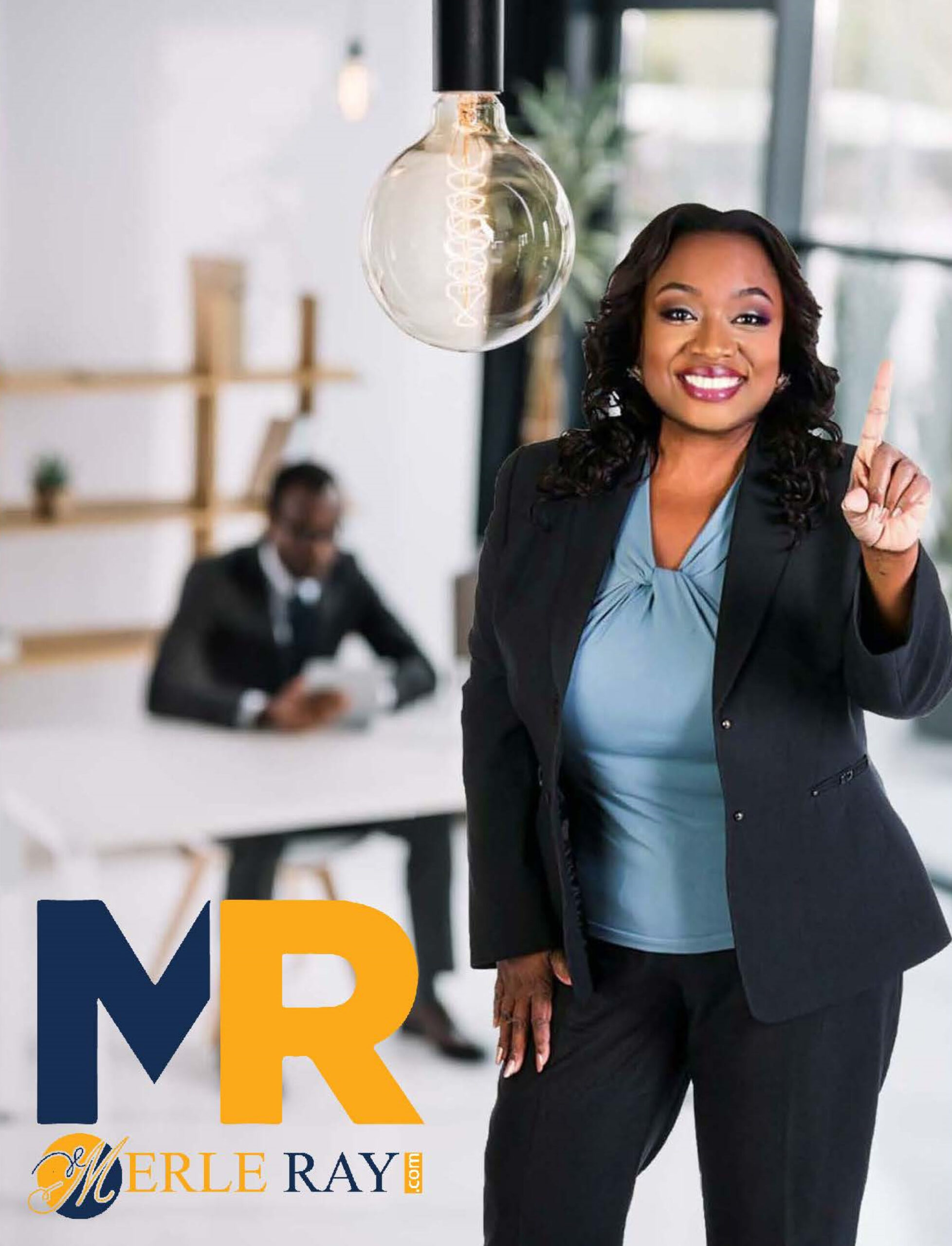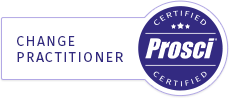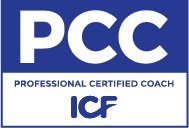 ---
---
---
Get results in your business career, ministry, and life
---
Not everyone has the proven consulting experience of being a paid professional navigating clients and individuals through complex business, ministry, or organizational change. When working with me, we won't be settling for vague services; we will only accept proven results. After all, it's your destiny that's on the line.
---
Get unstuck with specialized insights
---
Coaching is a profound transformation and learning process that enables you to personally change as we co-partner together to see your work accomplished.In coaching, YOU become the change you want to see in an exciting and inspirational process leading to your personal and professional success.
---
---
Coaching + Delivery = Fulfillment! And there are real differences between coaches, consultants, and strategists. Few people are gifted at doing all three successfully, and I'm thankful to be one of them. This leads to transformation! You'll experience what works best for YOU, and we'll build the solutions you need to get the job done. From pastors and ministries to professionals in business; from books and businesses to online platforms, courses, blueprints, and roadmaps; from personal and professional development to spiritual elevation – a powerful change begins with a powerful purpose partner. And you've come to the right place to transform your personal, professional, and spiritual life!