Event details
Join me with Dr. Cassandra Scott!
[/vc_column_text]
---
[/vc_column][/vc_row]
---
UNLEASH YOUR ENERGY
---
Co-partner with me and Dr. Cassandra Scott to unlock your potential.
---
ECONOMICAL FREEDOM
---
Tap into your God-given assets.
---
POSITIVE RELATIONSHIPS
---
Get our books. Get mentored. Get connected.
WHAT EXPERTS SAYS
---
Connect with me and Dr. Cassandra Scott to "Birth Your Brilliance" in our bootcamp for birthing visions plus aftercare. I created this program for my very good friend, Dr. Cassandra Scott to empower YOU to produce! Join us for Birth Your Brilliance™ where participants are able to experience intimacy with God and much more.
What you get:
Motivation. Inspiration. Empowerment.
Better focus in the natural and physical.
Reach your objectives.
Improve your relationships
Identify your God-given brilliance.
All The Tools You Need To Improve
---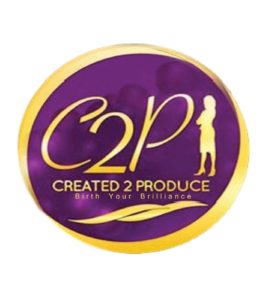 In this very special joint-partnership, we'll take you through materials and programs that we have developed and created for the Dr. Cassandra Scott and Dr. Merle Ray brand. This is a wonderful opportunity for you to see and experience what we can do together when working with you, your leaders, and congregation.
"Birth Your Brilliance™" is a prime example of my teamwork with a leading pastor in the community.
Join us in this one-of-a-kind labor and delivery program.
Explore what it's like to work with Dr. Cassandra Scott and me as your spiritual mid-wives in a mentoring and coaching relationship.
Complete the birthing and you will enjoy a grand celebration complete with a discounted ticket to Dr. Scott's live conference.
All fees, events, and activities in the Birth Your Brilliance Program are subject to change without prior notice. Products or services outside of the program are available and sold  separately.